Do you look at your marketing budget and realize you're getting poor results?
Direct mail is the sure way to reach all of your target audience! Afterall, everyone has an address!

Our digital print allows for personalization which instantly captures the recipient's attention and drives a higher response!
That is why personalized direct mail is so important. You're immediately greeted by name and intrigued to read on, and with today's digital printing technology, the scope of personalization is limitless. Instead of your mail piece reading "Dear Sir or Ma'am" your card is addressed with the recipient's first name "Hello Jane".
Increase your response rate and decrease your printing costs with our VIP on-Demand printing


VIP (Variable Image Personalization) printing with Focus goes way beyond the current standards of adding a name, (Hello Jane) to print media. We take Variable Digital Printing one step further, by helping companies create personalized direct mail pieces with the recipient's name within our designs. Spice up all media with our unique Variable Image Personalization (VIP) printing. Using our solutions, you'll be able to include VIP personalization in all your email and direct mail campaigns.

VIP Marketing – results in dramatically higher response rates and ROI. According to the Direct Marketing Association, direct mail marketing typically delivers about a 4.4% response rate. However, personalized direct mail marketing typically results in response rates of between 12% and 15%.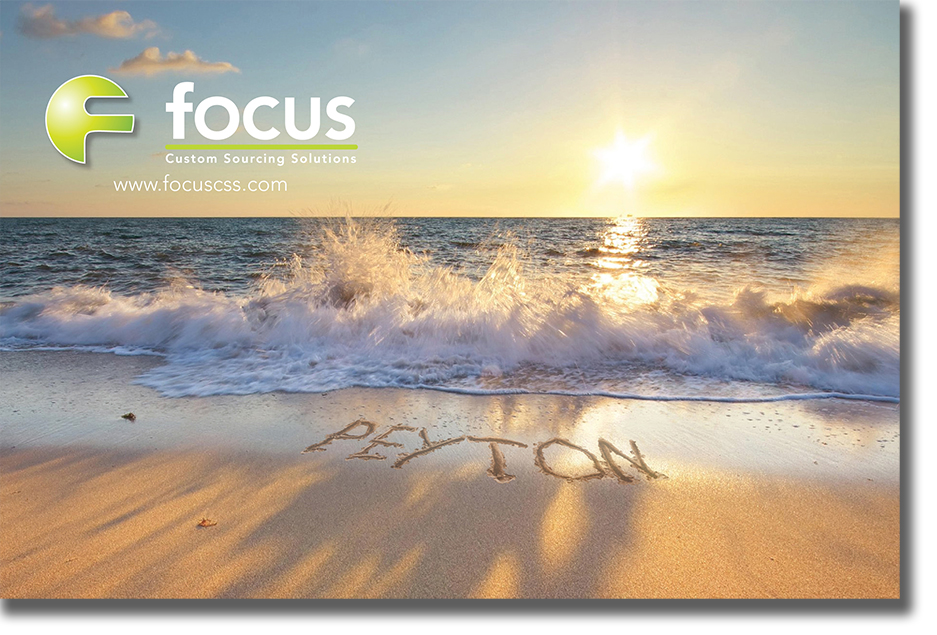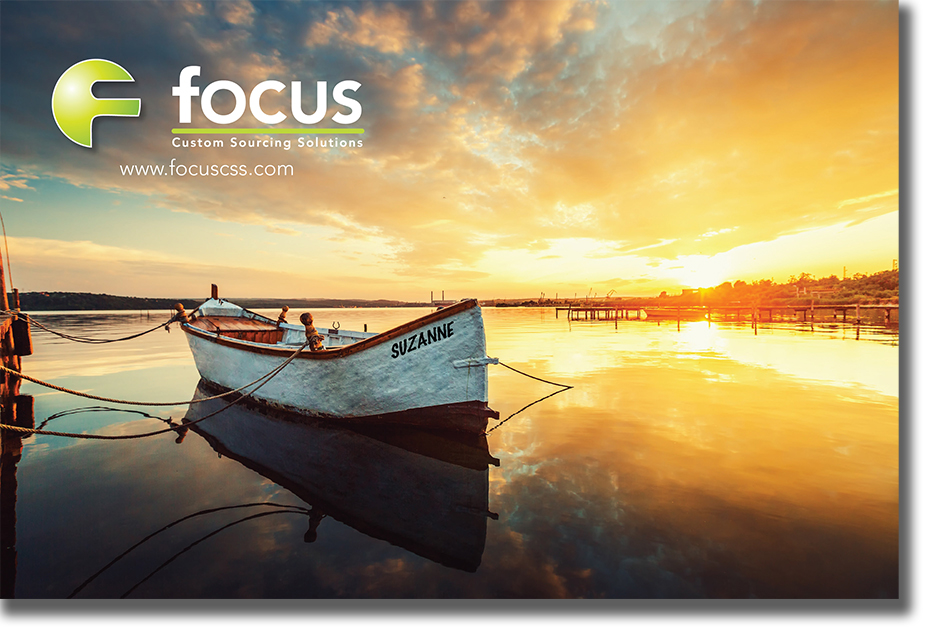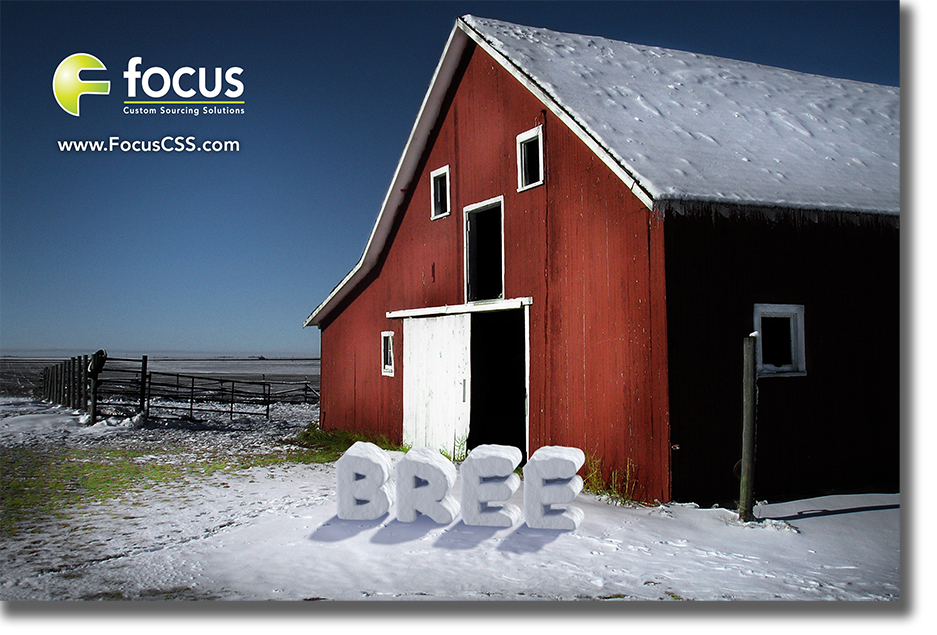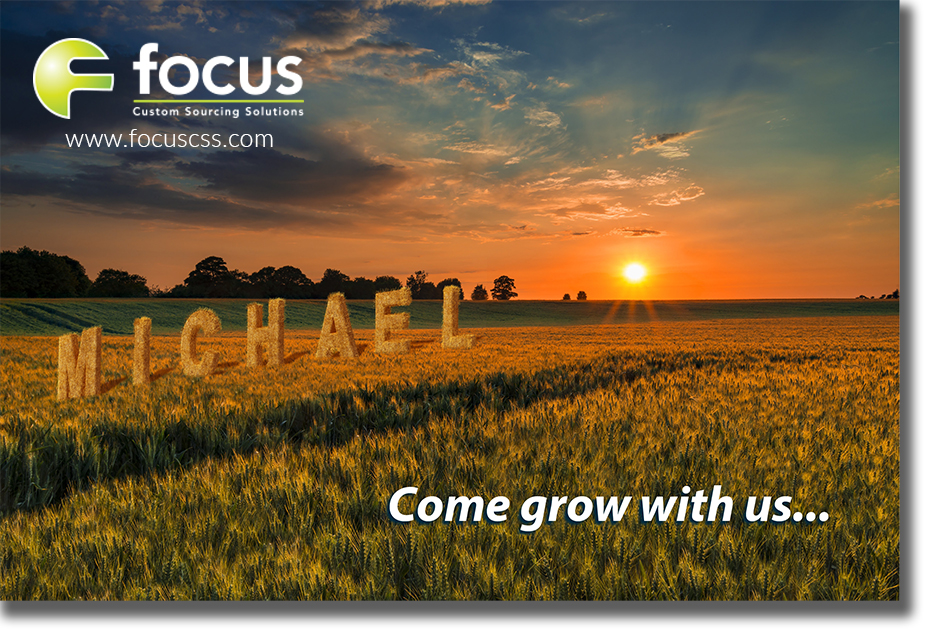 Standard Direct Mail Services

For businesses that want to pinpoint specific addresses or demographics.

For businesses that want to mail to most addresses in a specific area.

For businesses that want to send direct mail but prefer to do the mailing themselves. We will print and or address, and you can mail them.
48 Hour Turnaround Time with no minimum orders!
Digital printing with Focus allows you to have personalized, fast turnarounds with no minimum orders on all your digitally printed items. Your orders are typically turned around in 48 hours or less! Our team will make critical deadlines because we understand your urgency and early delivery is always our goal!